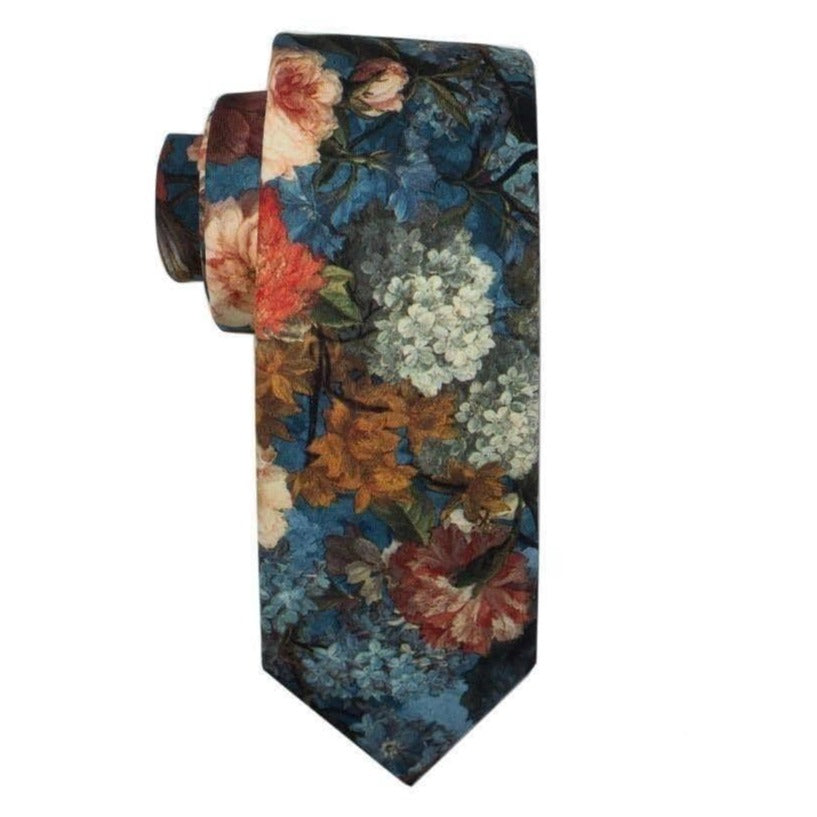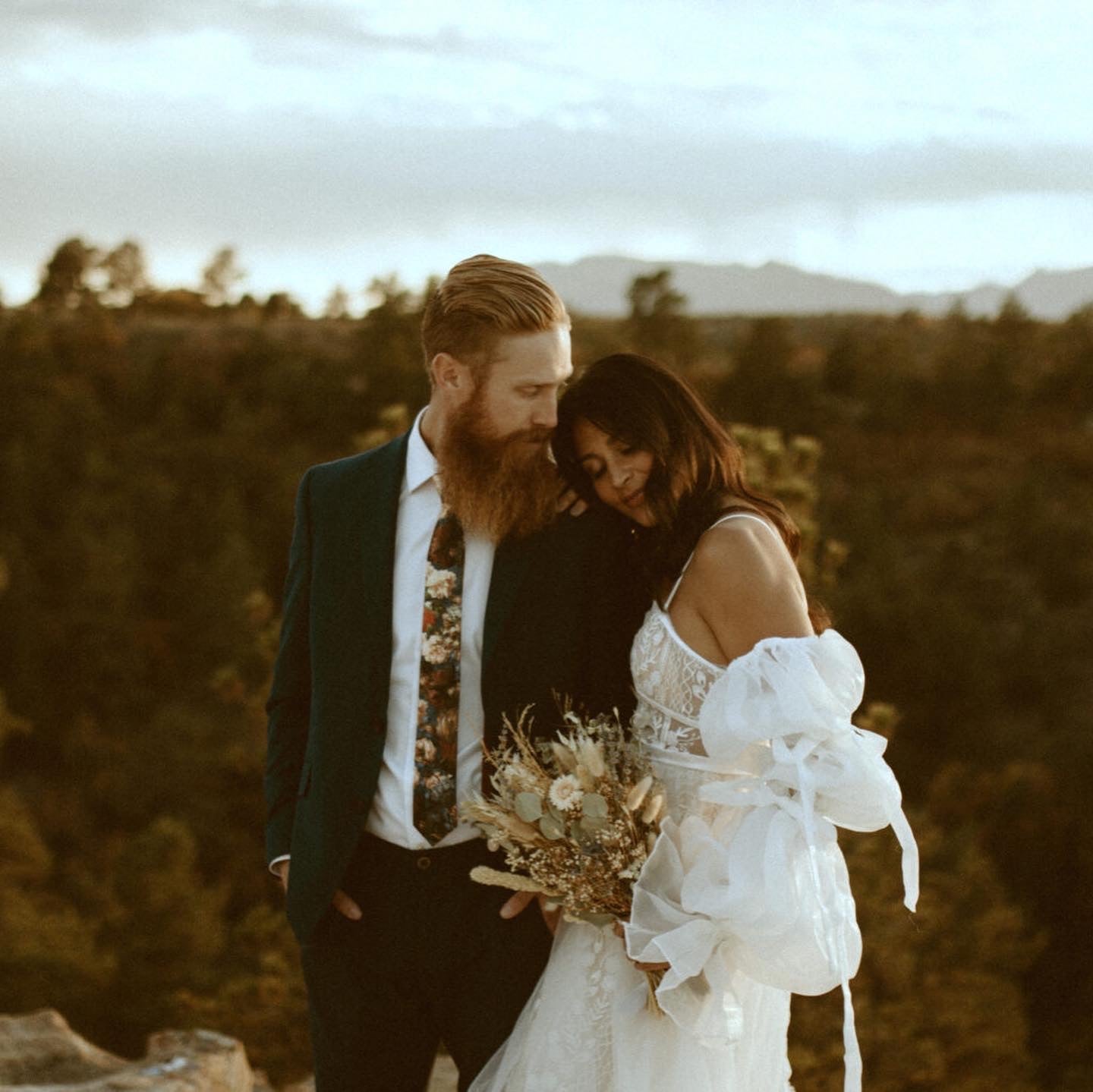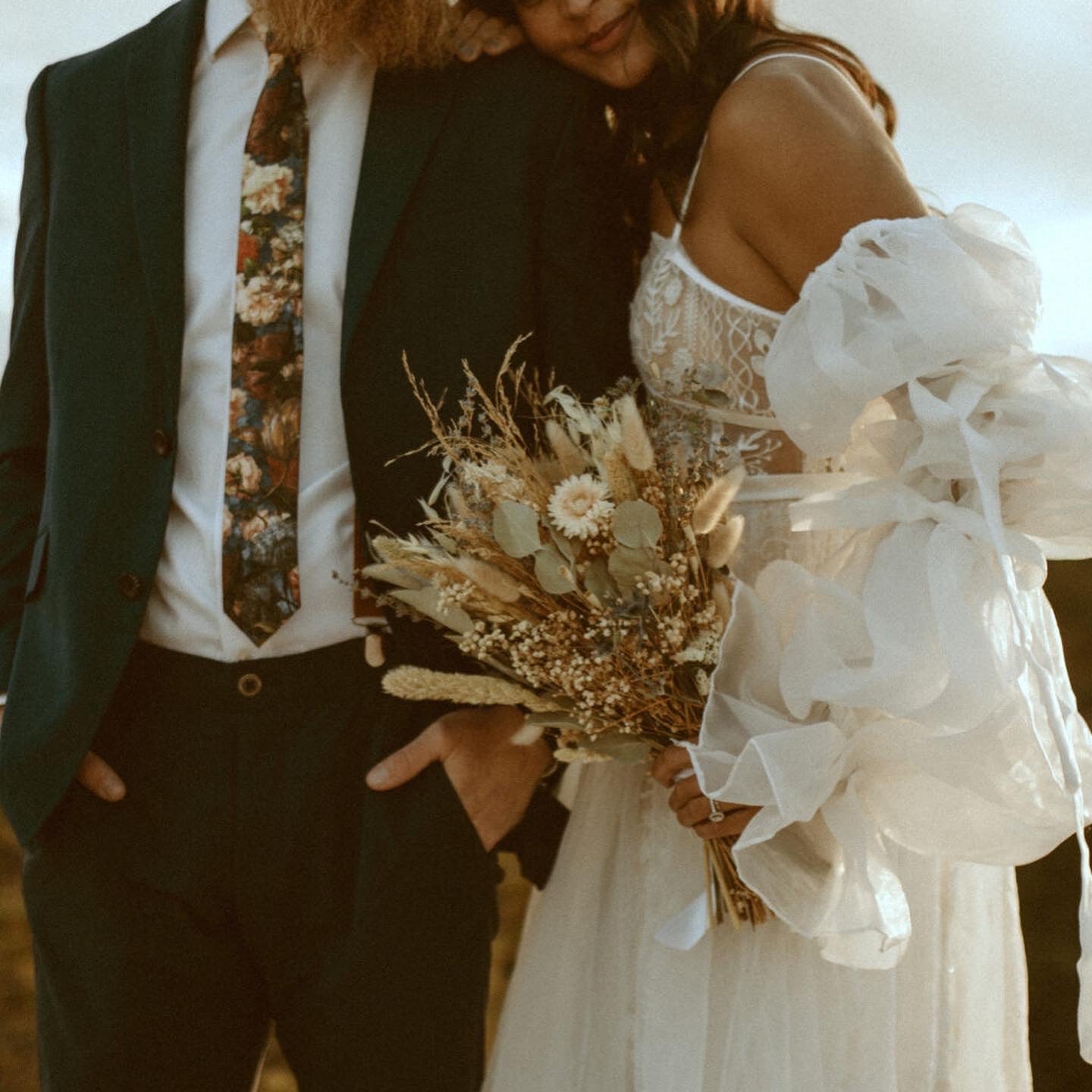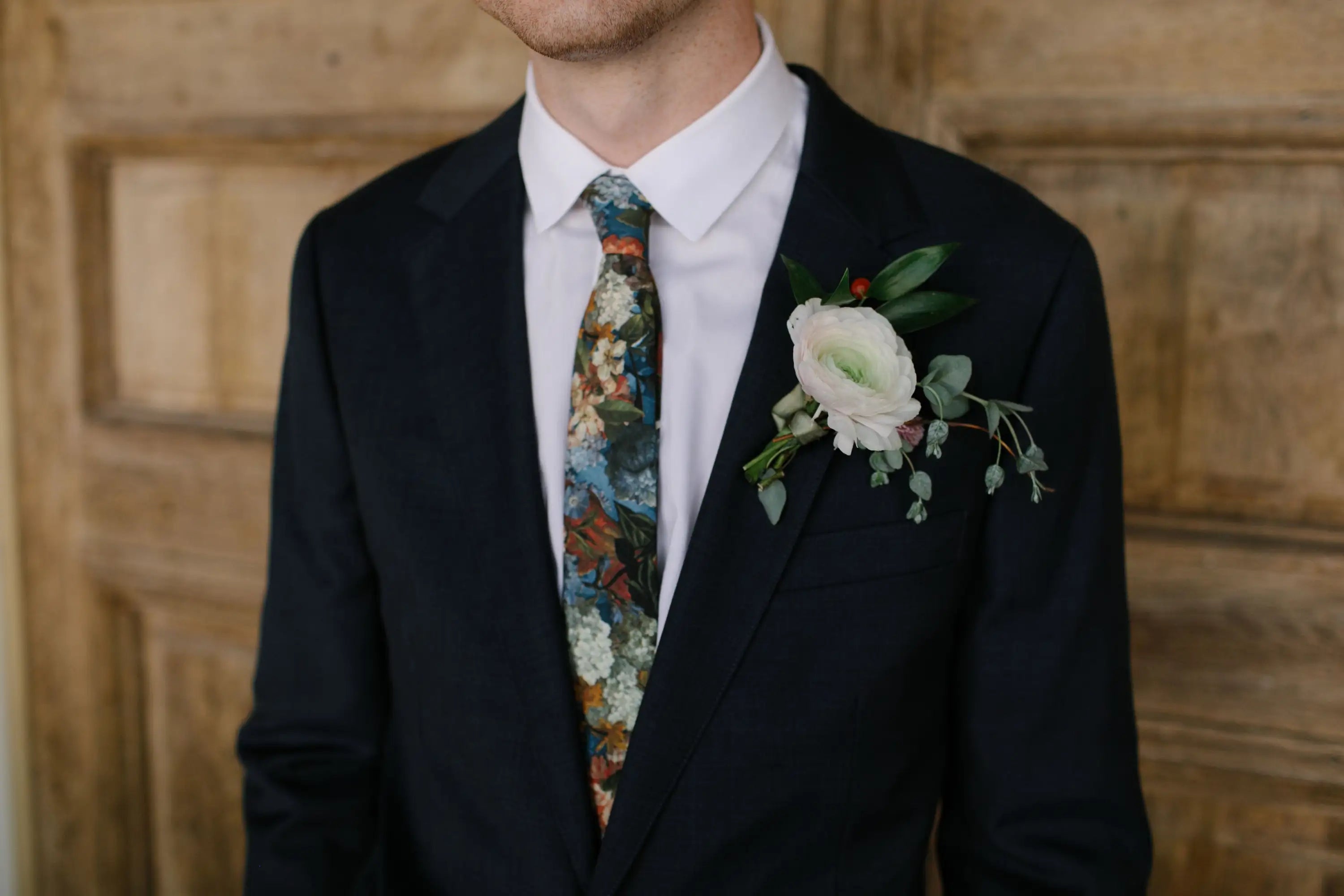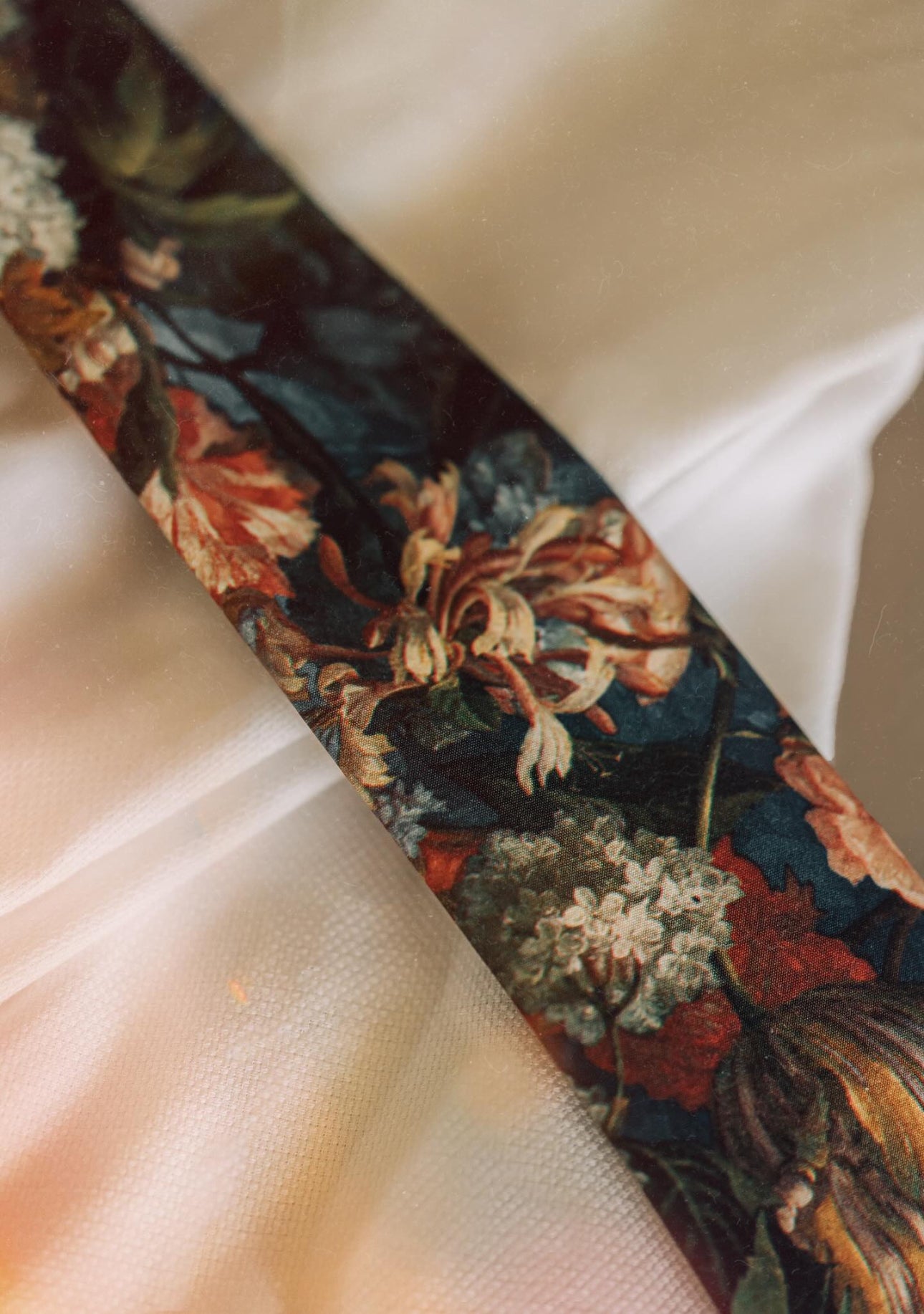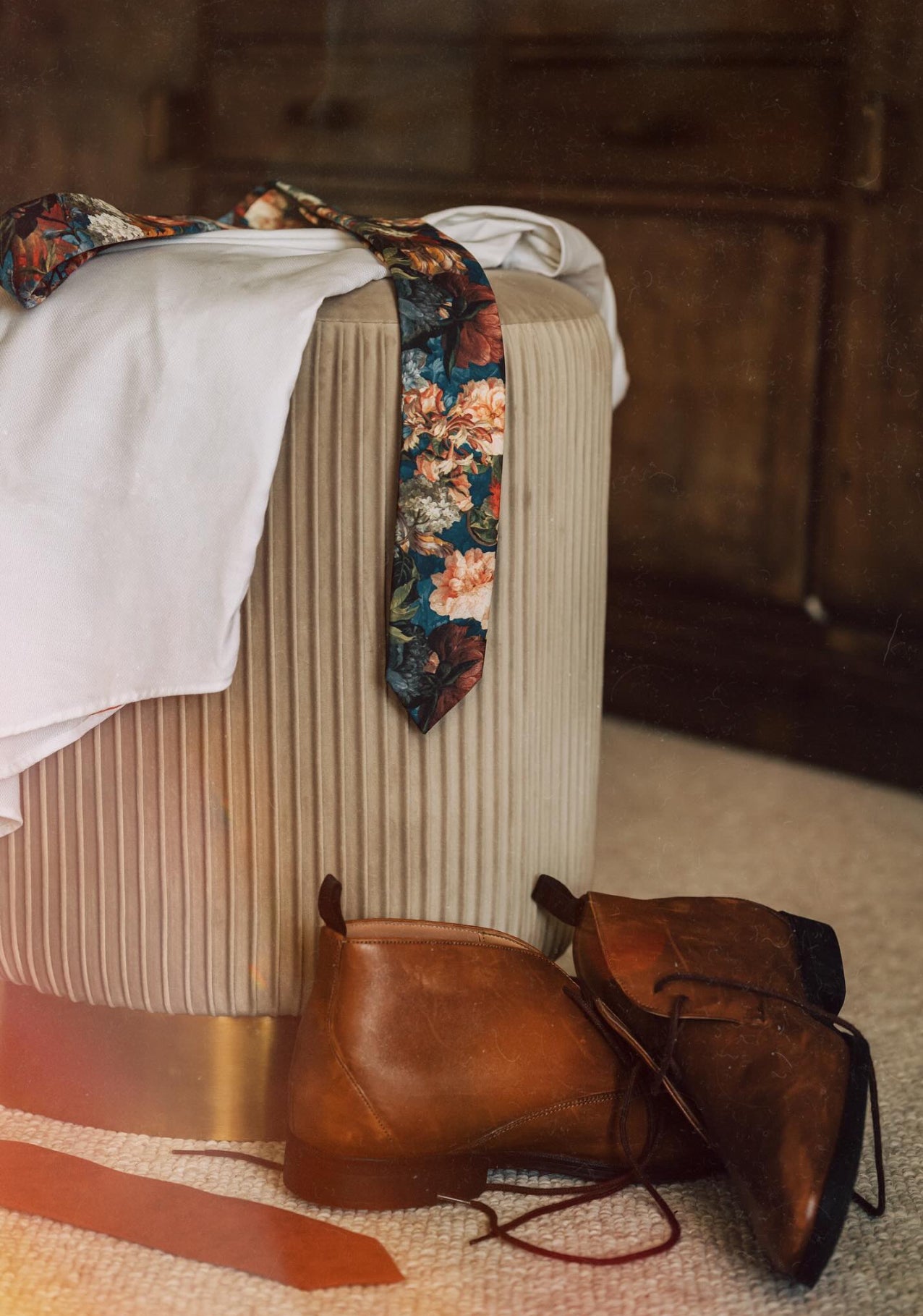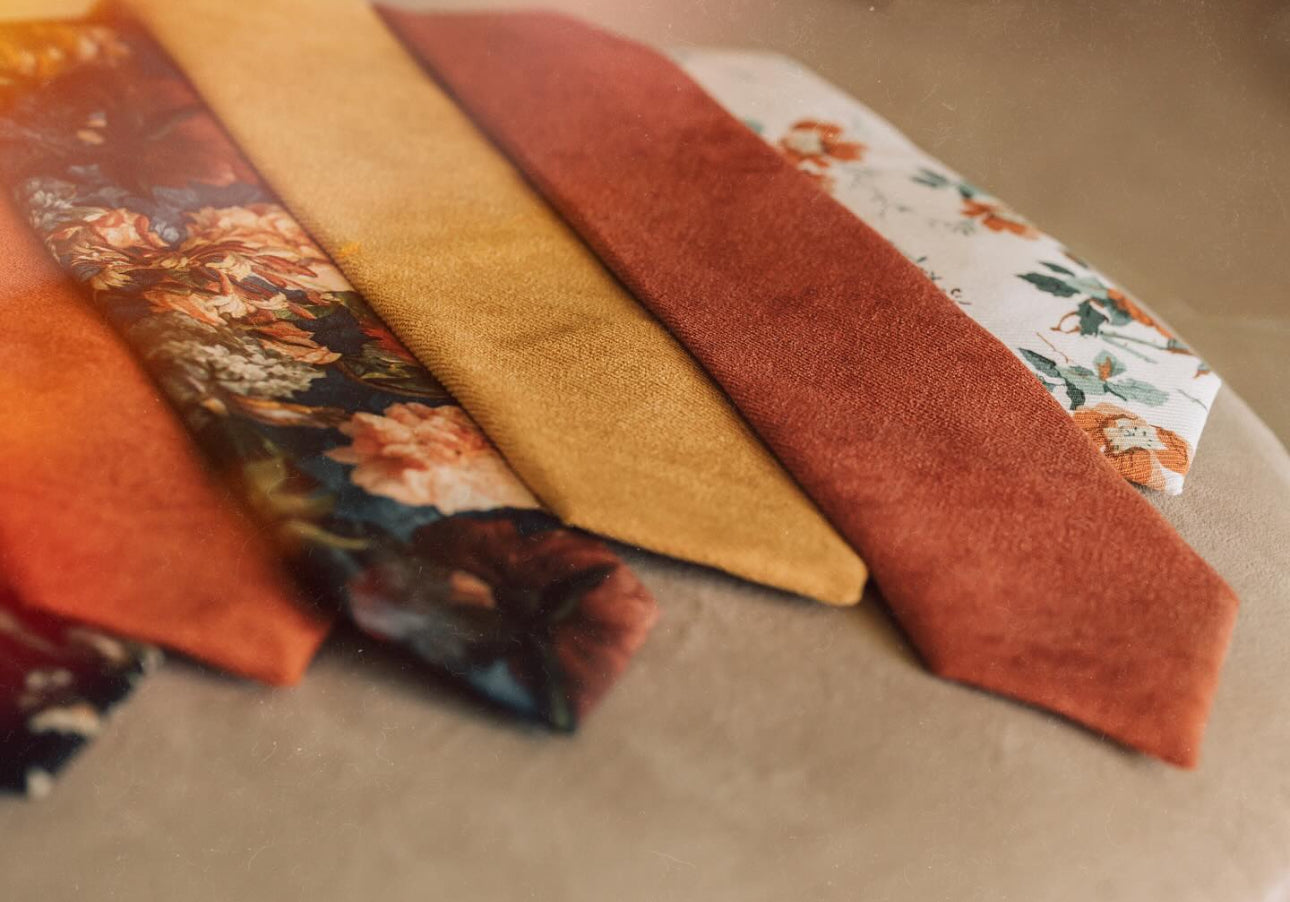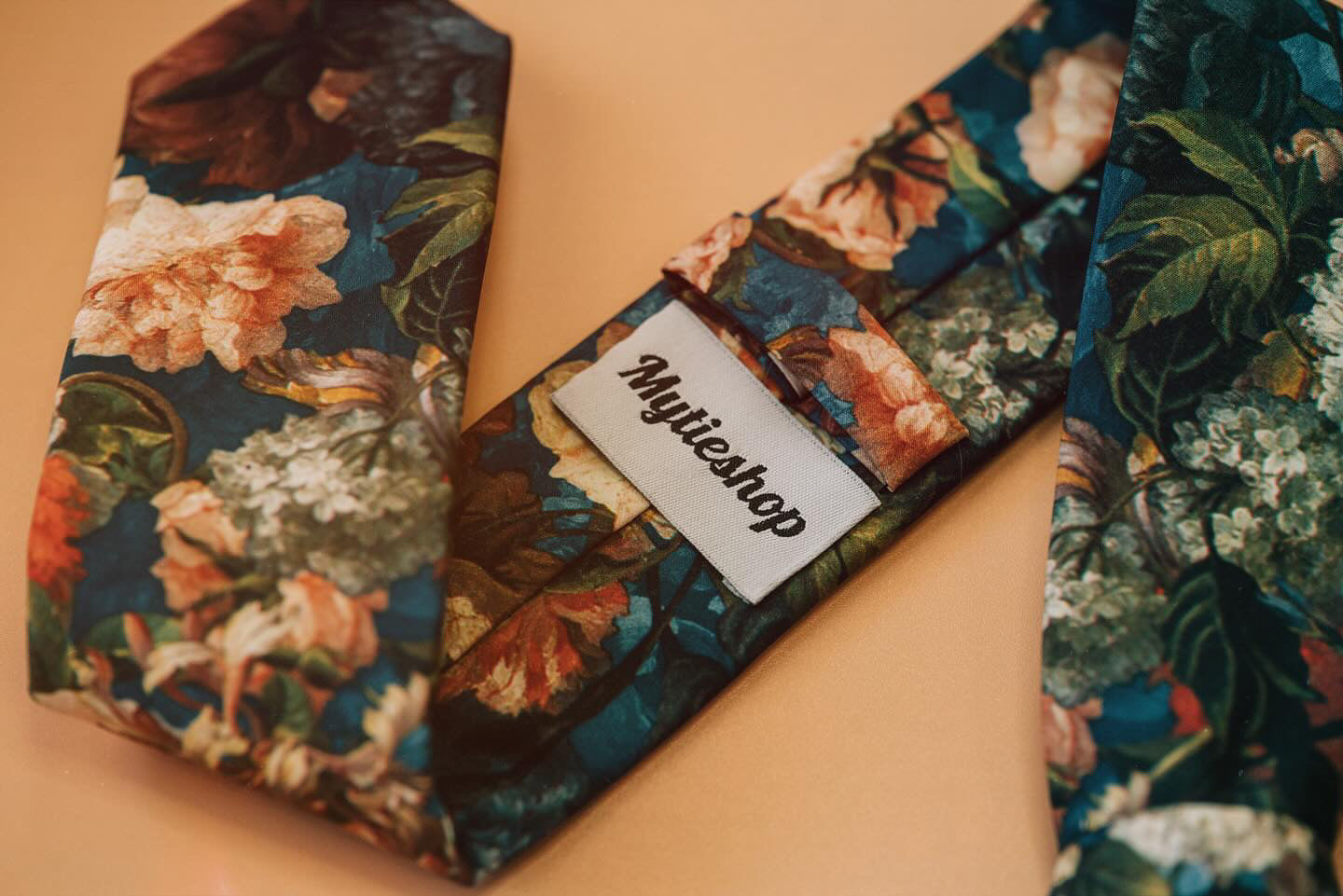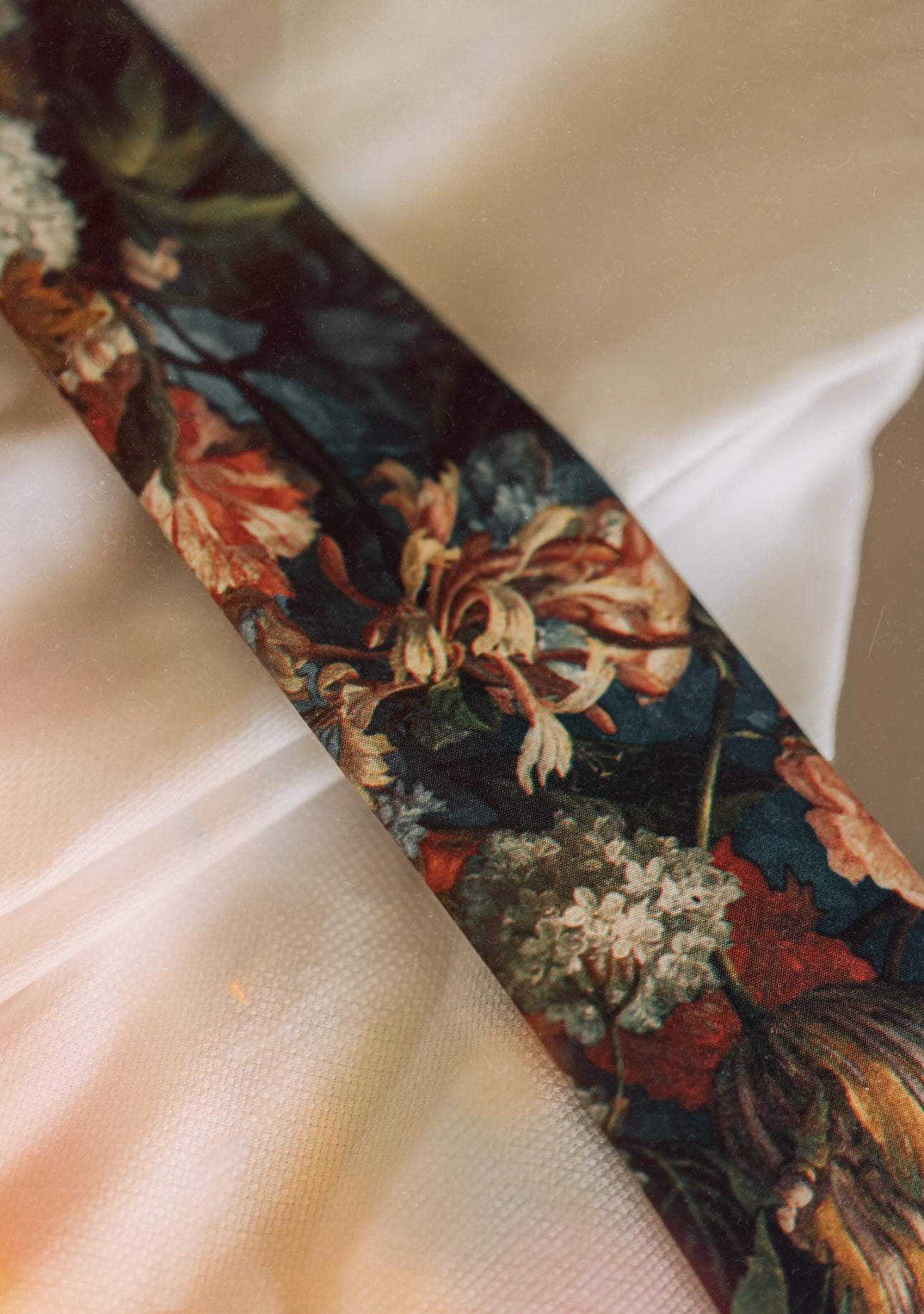 Blue Floral Tie skinny 2.36" HAMILTON - MYTIESHOP
Blue Floral Tie skinny
Material: Cotton
HAMILTON Floral Skinny Tie 2.36"
Approx Size:
57"(145cm) in the length ;
2.36"(6cm) in the width
Color: Blue
This tie is like a piece of art. With an intricate all-over floral design, this tie is perfect for the sartorially minded man. It's made from high-quality silk and comes in a range of colors, so you can match it to any outfit. Whether you're dressing up for a formal event or just want to add a touch of luxury to your everyday outfit, this tie is a must-have.
Great for
Prom
Dinners
Interviews
Photo shoots
Photo sessions
Dates
This Oil style painting print floral tie is Reminiscent of the sisteen chapel a dother original paintings. The Blue base looks great in wedding pictures with orange, brown, gray and green flowers. Great for weddings and for the groom and groomsmen. Great for gifts and anniversary presents. Father of the bride. Royal blue. Blue Floral Tie skinny
mens floral print ties Floral necktie for weddings and events. Great anniversary present and gift. Also great gift for the groom and his groomsmen to wear at the wedding. Eucalyptus roses ivory ties mountain ties western tie morning skinny today's tie wedding ties mens floral print ties Peonies flower tie
Approx Size:

Max width: 6.5 cm / 2.5 inches
Small width: 4 cm / 1.6 inches
Length: 148 cm / 58 inches
Please use this link for returns.
https://mytieshop.returnscenter.com/
Frequently asked questions about returns, refunds, and exchanges.
How do I return?
Visit our returns center
Enter your order number and email address to start
Follow the instructions and select the items you want to return
Once your request is approved, you will get a confirmation email with shipping guidelines
What items are returnable? 
Within 30 days from the date of purchase
In unused and resellable condition
In the original packaging with all the tags intact
What items are non-refundable? 
 The following items cannot be returned:
Gift cards
Discounted items (if applicable)
The item I received is damaged!
If the purchased product is faulty, reach out to us within 7 days of the delivered date.
Can the items be exchanged?
We allow the exchange of purchased items for selectable variants. Once the exchange request is approved, the replaced item will be shipped to you.
What are the refund options?
The following refund options are supported:
Refund to the original payment method
Refund to store credit (if applicable)
How do I ship back the items?
For instructions on how to ship the returned products, refer to the email received after placing the return request. or Please send the items back to:
PO box 661359
MIAMI SPRINGS, FL 33166
How soon will I get my refund?
Once your returned item is received and inspected, you will be notified via an email. You will also be informed about the approval or rejection of your refund request. If approved, the refund request will be processed within 3 - 5 working days after approval.
My question is not addressed...
If you have any queries regarding return or refund, reach out to us at help@mytieshop.com
All US orders will be shipped and delivered via United States Postal Service (USPS) as First-Class Mail, unless shipping is upgraded to priority mail or any other shipping upgrades.  All orders are processed and shipped within 1-2 business days, depending on the city of destination. 
Shipping options include:
USPS Standard - Free shipping on all US orders over $30. Arrives in approx. 3-5 business days.
USPS Priority Mail- Arrives in approx. 2-5 business days, depending on destination. 
Priority Express - Arrives in approx. 1-3 business days, depending on destination. 
Orders typically ship out from our Miami Location within 1-3 business day of ordering (M-F, excluding major Holidays). 
Cut-Off: 3:00 PM Easter Time. (Orders after will be processed the following day.)
Unfortunately USPS has the right to delay any shipping for any reason they feel necessary so these shipping times are tentative.
Orders are not processed, Saturday, Sunday or any Major Holiday. Please contact USPS first if any issues with the tracking, duties or taxes (international orders). Tracking is emailed directly to the email provided and after items are sent. 
Share
Very Nice Floral Tie & Pocket Square! - Fast Shipping! - Great Price!
Needed a nice Floral Tie for my daughter's wedding. Shopped extensively online for the right one and landed on MyTieShop's website. Great selection and found exactly the tie I had in mind to coordinate with my daughter's color theme. Do not wear ties much these days but when I have a need for one again, I'll revisit MyTieShop's website.
We got this tie for our wedding and it was...
We got this tie for our wedding and it was amazing!! Looked great in photos and matched my husbands suit perfectly! Definitely recommend, it's a beautiful tie!
Exactly as seen online. Fast shipping.
Exactly as seen online. Fast shipping.
Beautiful tie! Bro wanted something nice t...
Beautiful tie! Bro wanted something nice to wear to a wedding!
arrived quickly and safely. they were a gi...
arrived quickly and safely. they were a gift, my boyfriend loves them and has gotten many compliments
Floral Tie for events missions prom anniversaries parties and events.
Wedding tie for groomsmen and groom.
Suit and Tie accessories for fancy parties.